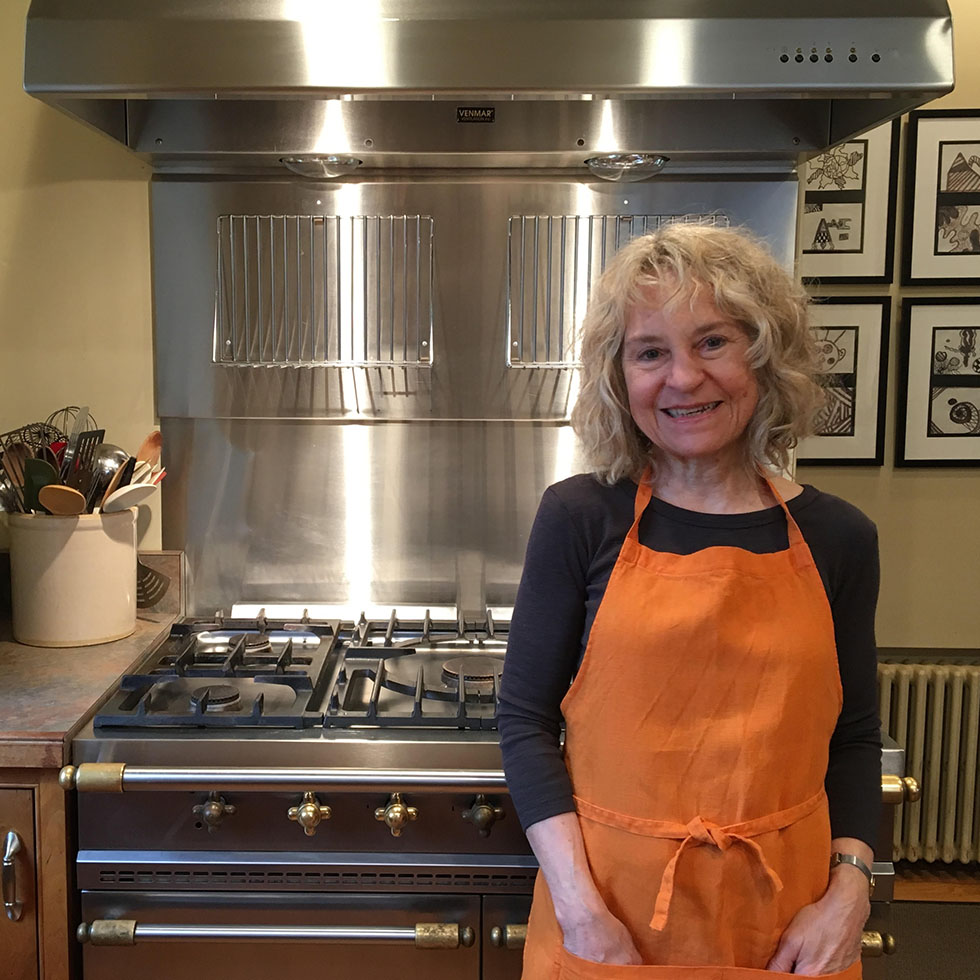 The Red Cottage began its life long ago as a simple, 2-car garage. After I acquired the property, it was clear that its highest and best use would be as my daughter's teenage hangout. That required a little imagination, but once windows were installed and the walls insulated and sheet-rocked, it was a wild success - both for me and my daughter and her friends. When she went off to college, the garage was re-incarnated - dressed up inside and out and dubbed a B&B. With that, I was officially in business and the rest is history.
I loved the property from the moment it caught my attention. The old-growth trees, the polite distance from neighbors, the simple colonial house, vintage 1930. The original owner - then 87 - had summoned the courage to put the property up for sale, enabling her to join her daughter on the west coast. From competing bidders, she chose me to be the 2nd owner.
I've tried to honor her choice by loving the property as she did, and the B&B has been an added blessing. In all the years, I have met a wealth of charming and interesting guests from nearby and far away places throughout the U.S. and abroad. I am hoping that you will have occasion to visit too.
Stafford Davis - Innkeeper